Central Lakes Driving School | Alexandria | St. Cloud
The Only School in the Area Offering Online Appointment Scheduling
Choose your location to get started: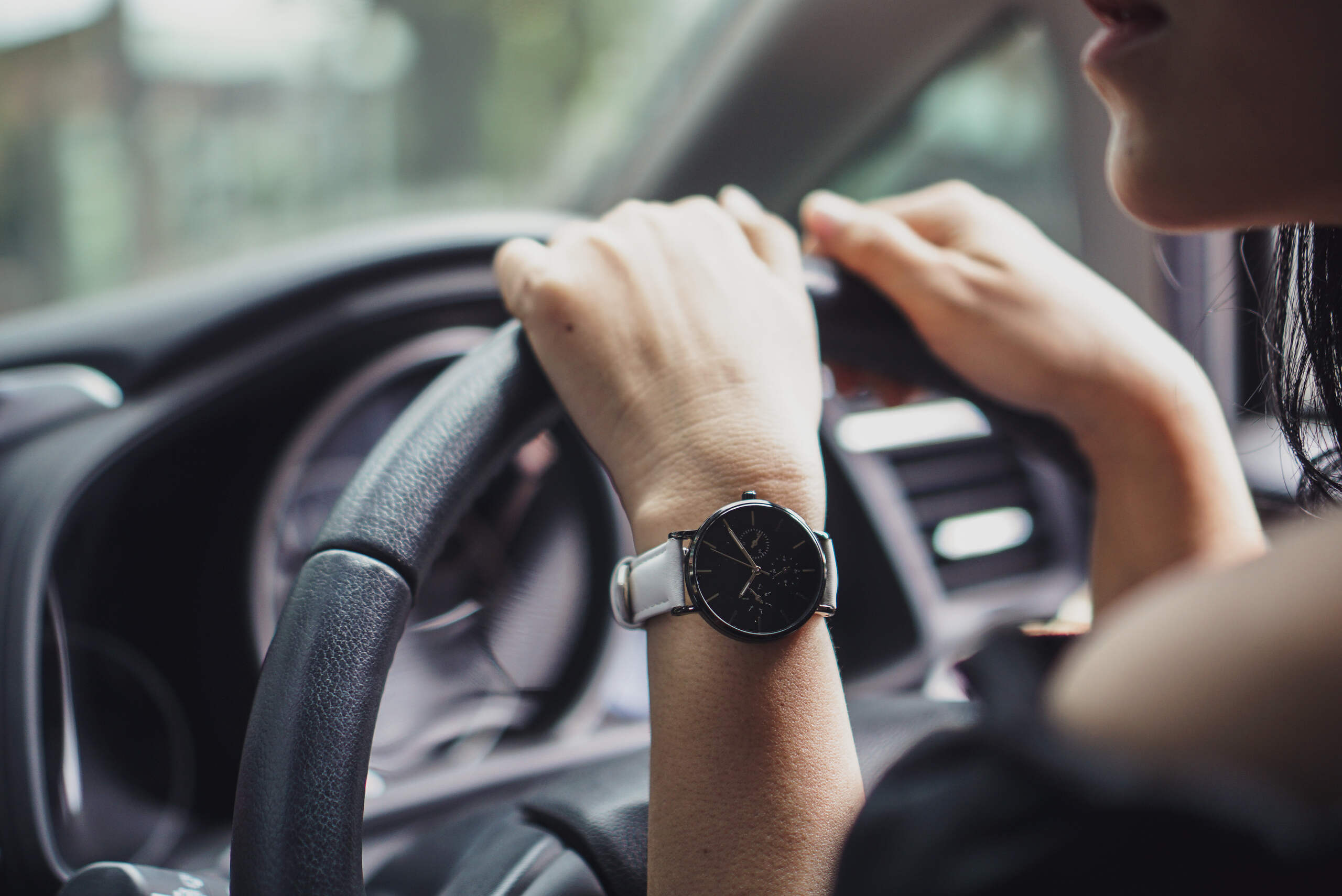 Information & Requirements
Students near driving age and their parents have many questions concerning the licensing procedure. We are here to help answer some of those questions and get you started in the process.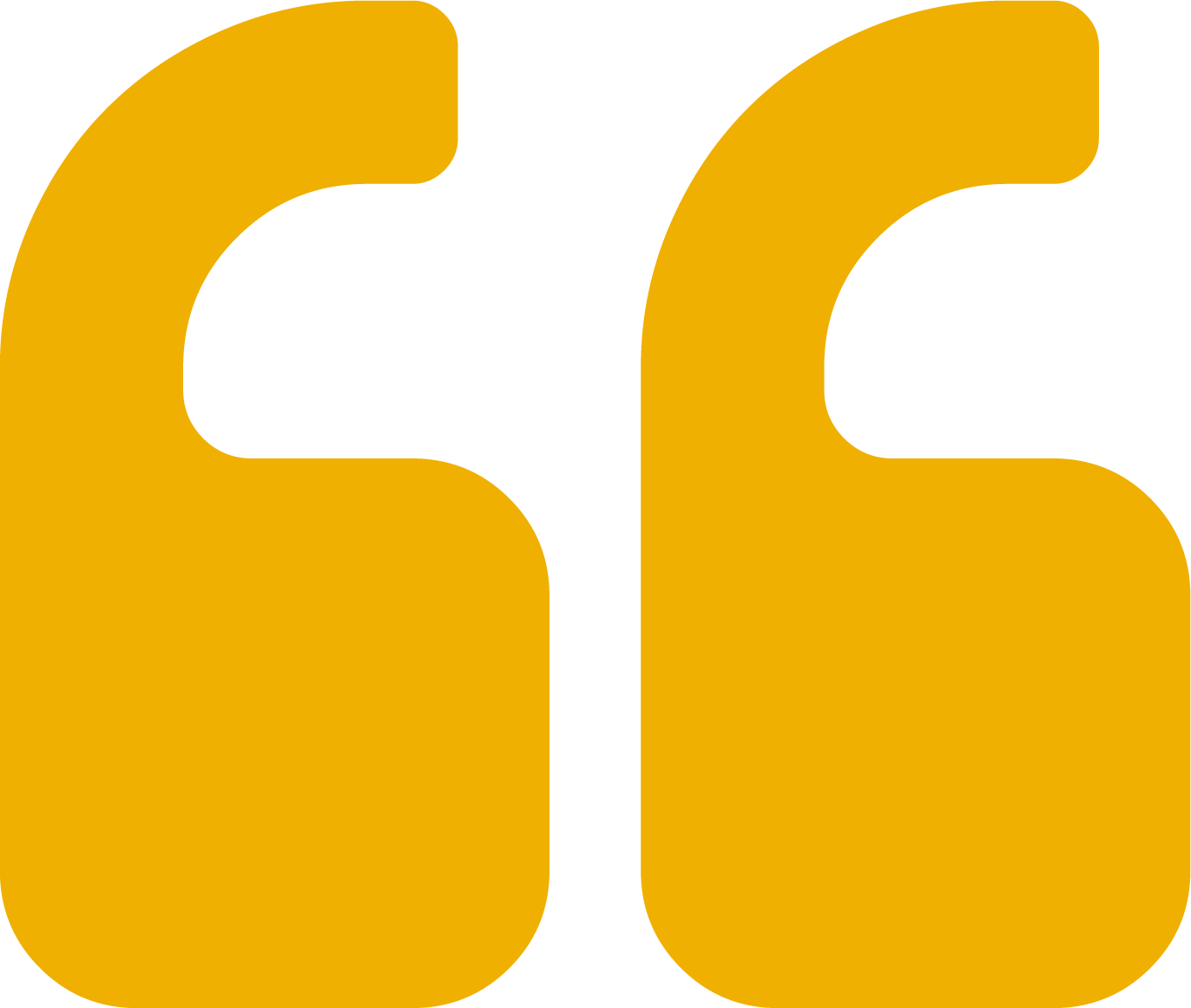 Hear From Our Drivers
Still Have Questions?
Check out our Frequently Asked Questions or send us a message!