Central Lakes Driving School | Alexandria | St. Cloud
Early Bird Special for 2023 Classes!
Sign up for a 2023 Classroom and Behind-The-Wheel combo ahead of time and save $25 dollars!
Offer will end a few weeks before classes begins.
Directions for special:
 With an envelope, mail a check ($470) to 1417 Broadway St, Alexandria, MN, 56308. (This applies for all locations)
Include these three things- student name, parent email address and class date of choice.
After we receive this, you will receive an email with a class sign-up link, which will be prepaid for the $495 (full price).
Information & Requirements
Students near driving age and their parents have many questions concerning the licensing procedure. We are here to help answer some of those questions and get you started in the process.
The Only School in the Area Offering Online Appointment Scheduling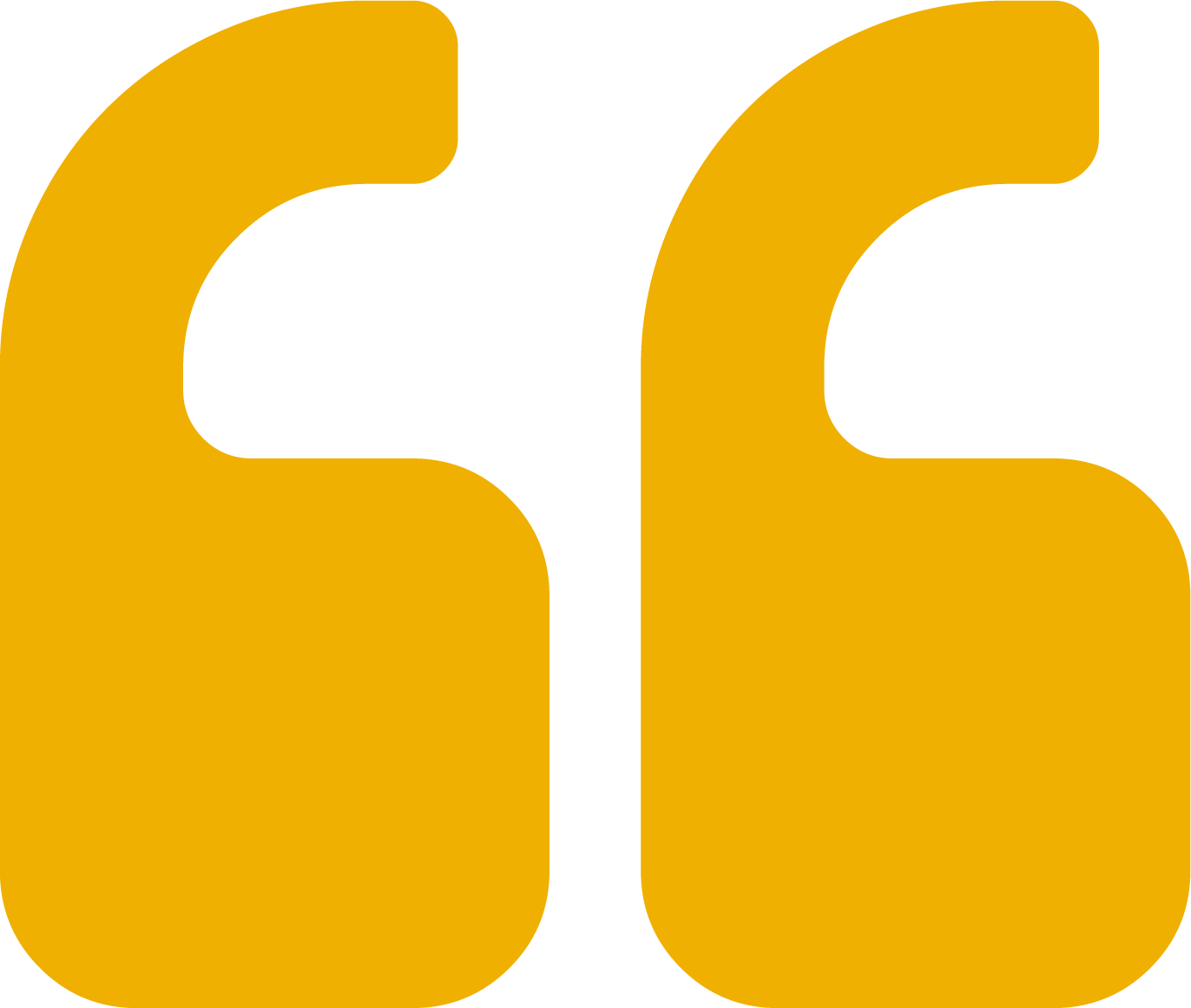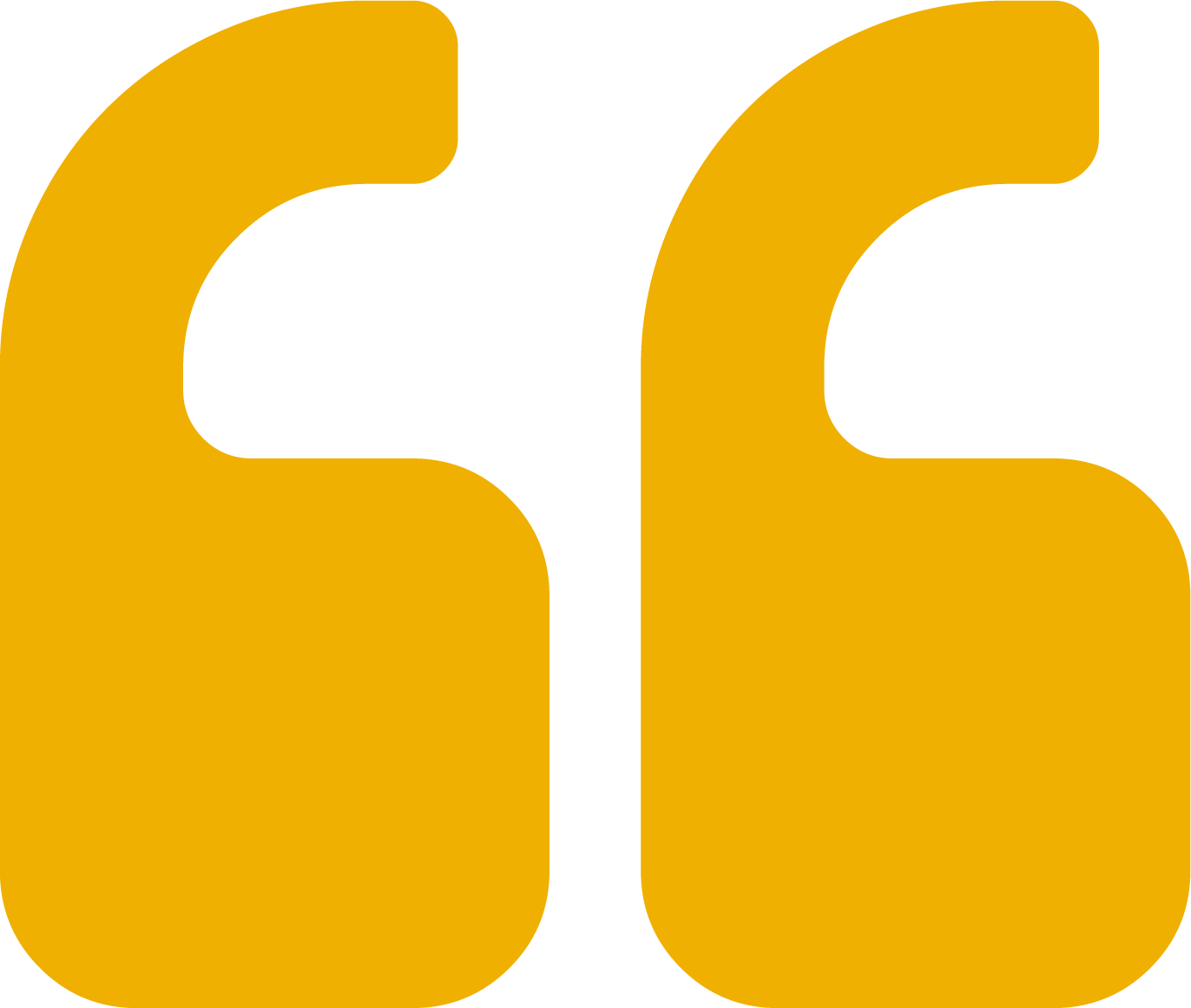 Still Have Questions?
Check out our Frequently Asked Questions or send us a message!